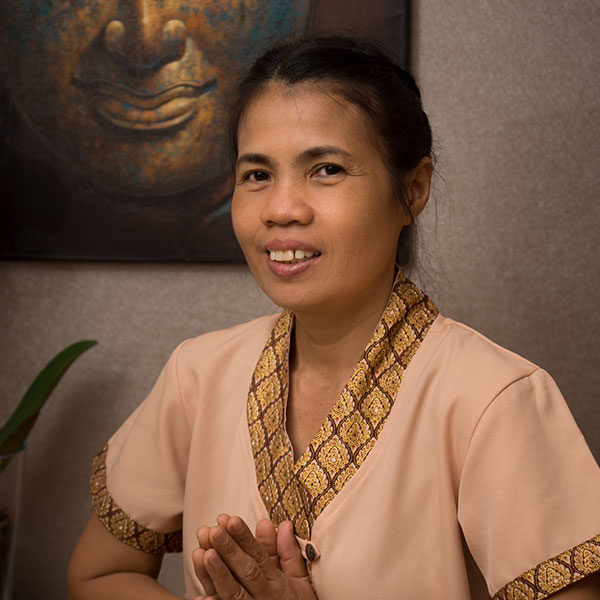 Lek
Very empathic and therefore effective masseuse. She does a fantastic feet, legs and back massage. Also oil massages are her domain.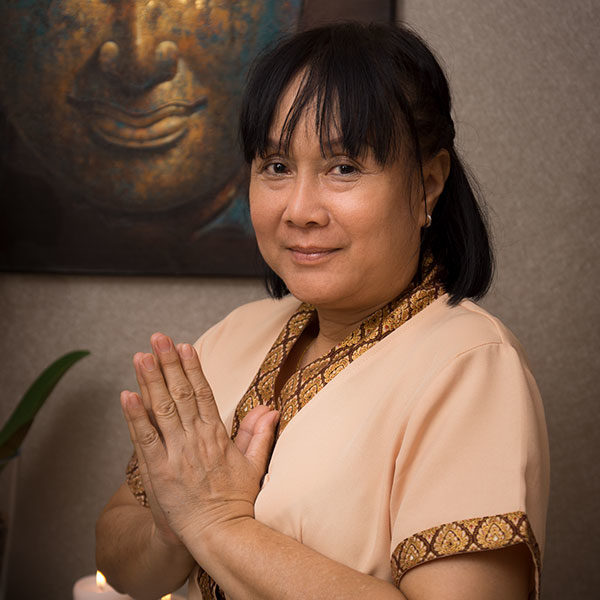 Satang
A very experienced masseuse, effectively finds spots where the problem is hidden. She feels best in the traditional massage version. Smiling and positive about the world.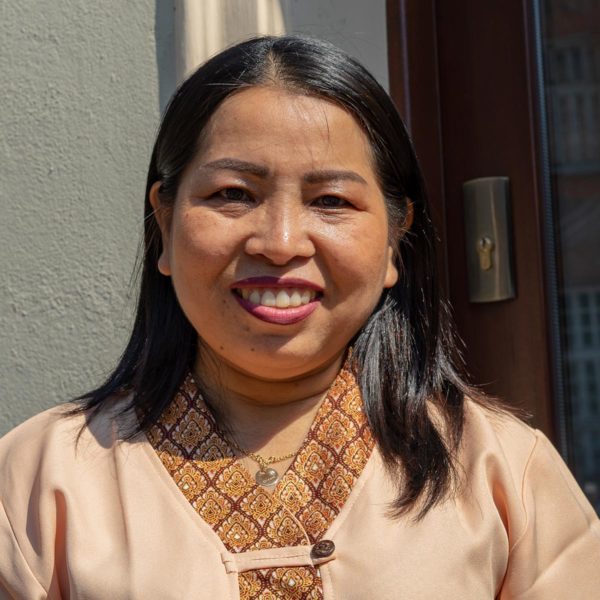 Nata
In her spare time she likes to read books, especially fantasy. Very warm and cordial person. Her favorite massages are oil and relaxation massages. She has been working as a masseuse for 10 years.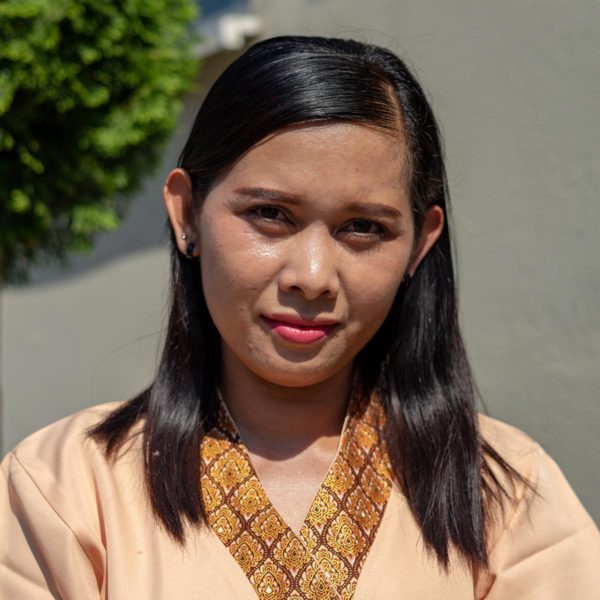 Komang
In her spare time Komang likes chatting, meeting friends and dining together (preferably at McDonald's :). You will often hear her singing her favourite songs. She specializes in Balinese massage, but she also does a unique hot stones massage.